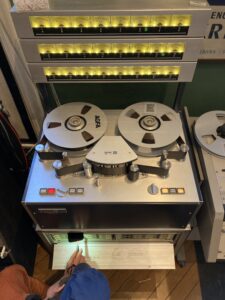 Last week, 19th to 21 th of May, a bunch of new recordings took place at Tambourine Studios in Malmö, Sweden.
If everything else also seems that great there will be an album out for release 5 th of October and a single 1 st of September.
12 adaptions of the Swedish writer Stig Dagerman are on tape. Joar Sylvan did the recordings and Banana Boys are producing. Stay tuned!